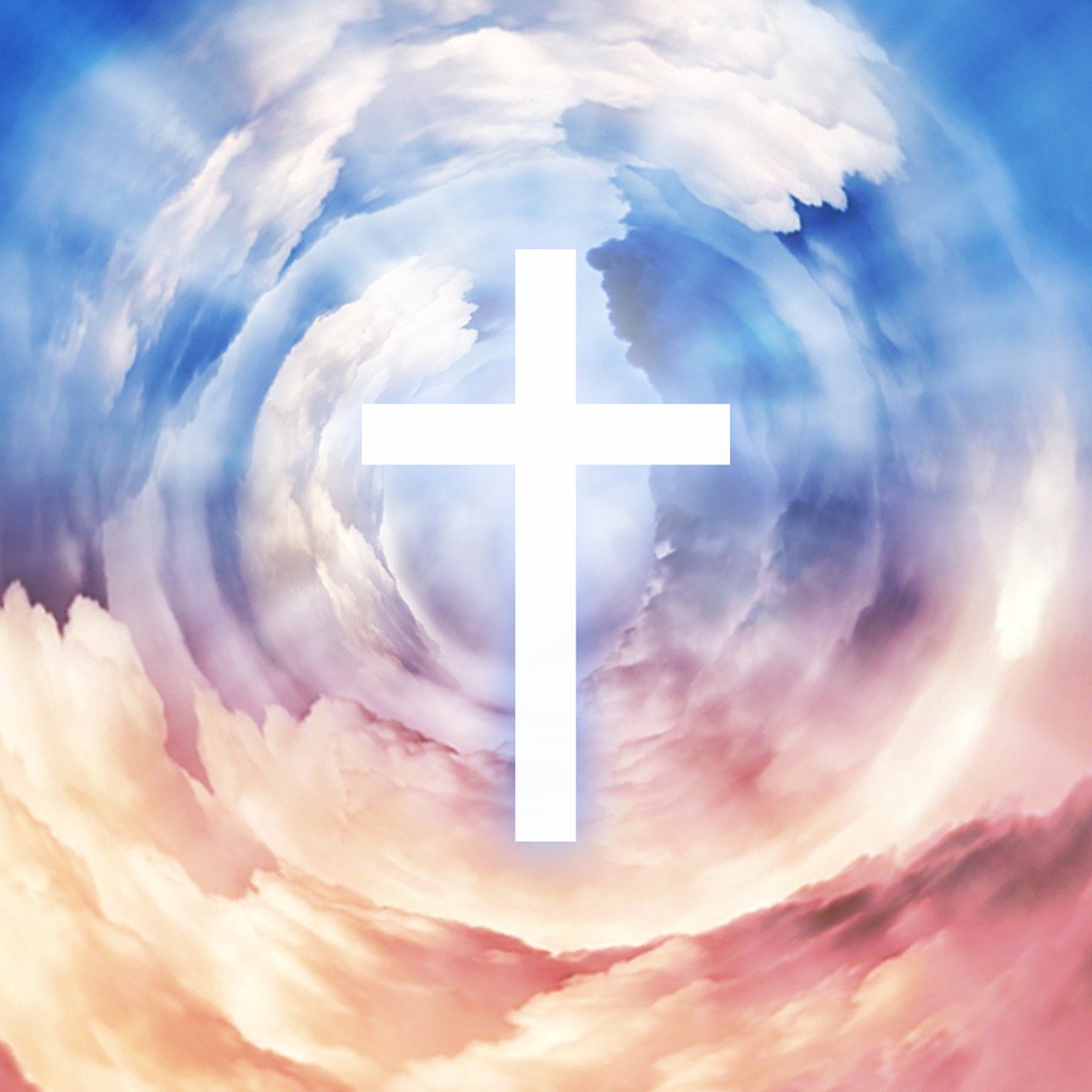 26 Apr

Stylish Ways to Flaunt your Faith and Love for Jesus

In today's culture, there are so many avenues for people to express themselves. Whether it's Facebook, Instagram, Twitter, or Tik Tok- anyone these days can easily show off their individuality and share whatever they're wanting or feeling at any given moment, by just finger pressing a "share" button on their phone. The enticing world of social media is a field magnet for everybody- young people, celebrities, politicians, foodies, everyday soccer moms, and faith-loving Christians. Yes. many of todays' evangelical Christians take to social media and podcasts to share their faith and connect with other believers from around the globe. Christian Millennials enjoy expressing their faith digitally in memes and by sharing virtual ministries online. And although, social media is a great outlet for sharing one's faith with others, there are other inspiring ways to show off your love for Jesus and have fun doing it too. Here are just a few stylish options:

Show off your passion for Christ by wearing faith-driven apparel. Whether you choose to sport a fun graphic tee, sweatshirt hoodie, or baseball cap displaying an encouraging message or Scripture, you will for certain be a bold witness to others just by strutting stylish inspirational threads. These days, you can easily find Christian apparel online from a variety of retailers, all you have to do is Google it. For inspiration we recommend to check out the store at https://christianapparel.org.

Wear some fashionable faith-inspired bling. Talk about wearing your faith on your sleeve! Nowadays, it's very popular for Christians to enjoy donning inspirational jewelry to show off their love for Jesus. And you can readily find faith jewelry in practically every department store and jewelry shop imaginable. Cross pendants, serenity prayer lockets, and St. Christopher medallions are popular religious jewelry choices. However, these days many Christian Millennials enjoy wearing trendier faith-loving bijouterie to express themselves- such as wearing cool inspirational wristbands, friendship bracelets, rings, and Jesus wrist watches. Religious jewelry is one of the most popular ways for believers to show their zeal for God!

Get yourself a cool, inspirational tattoo. If you're sure your faith is going to be a lifelong journey, why not express it in forever ink? Indulge yourself in getting some awe-inspiring body art! Too often, Christians are labeled as boring, pious prudes, incapable of having fun and being edgy. These days, many believers are wanting to show off their creative side of serving the Lord and spreading the gospel in bolder ways. Today's trendiest religious tattoos are crosses, Jesus drawings, and angel wings. Also, Bible scriptures are totally cool too. And, if you're not too sure you want permanent body art to display your faith, there are temporary Christian tattoos available as well. Either way, faith-inspired body art is not only growing in popularity among sold-out Christians but also is a marvelous conversation-starter when wanting to share your faith with others.

Let your light shine in a big way by displaying faith-inspired home decor in your house. Have fun adorning your restful abode with Bible-verse wall art, throw pillows, and tableware. Whether it's a cool faith-centered wood sign or ornate Scripture wall decal on display on the mantle or a sweet set of inspirational coffee mugs arranged on your kitchen table, you'll surely be showing off your faith in a fun, tactical way. Shopping for Christian home decor is a cinch too. You can find a variety of styles of inspirational home decor to fit anyone's taste and budget at today's popular online retailers like Amazon and Etsy.