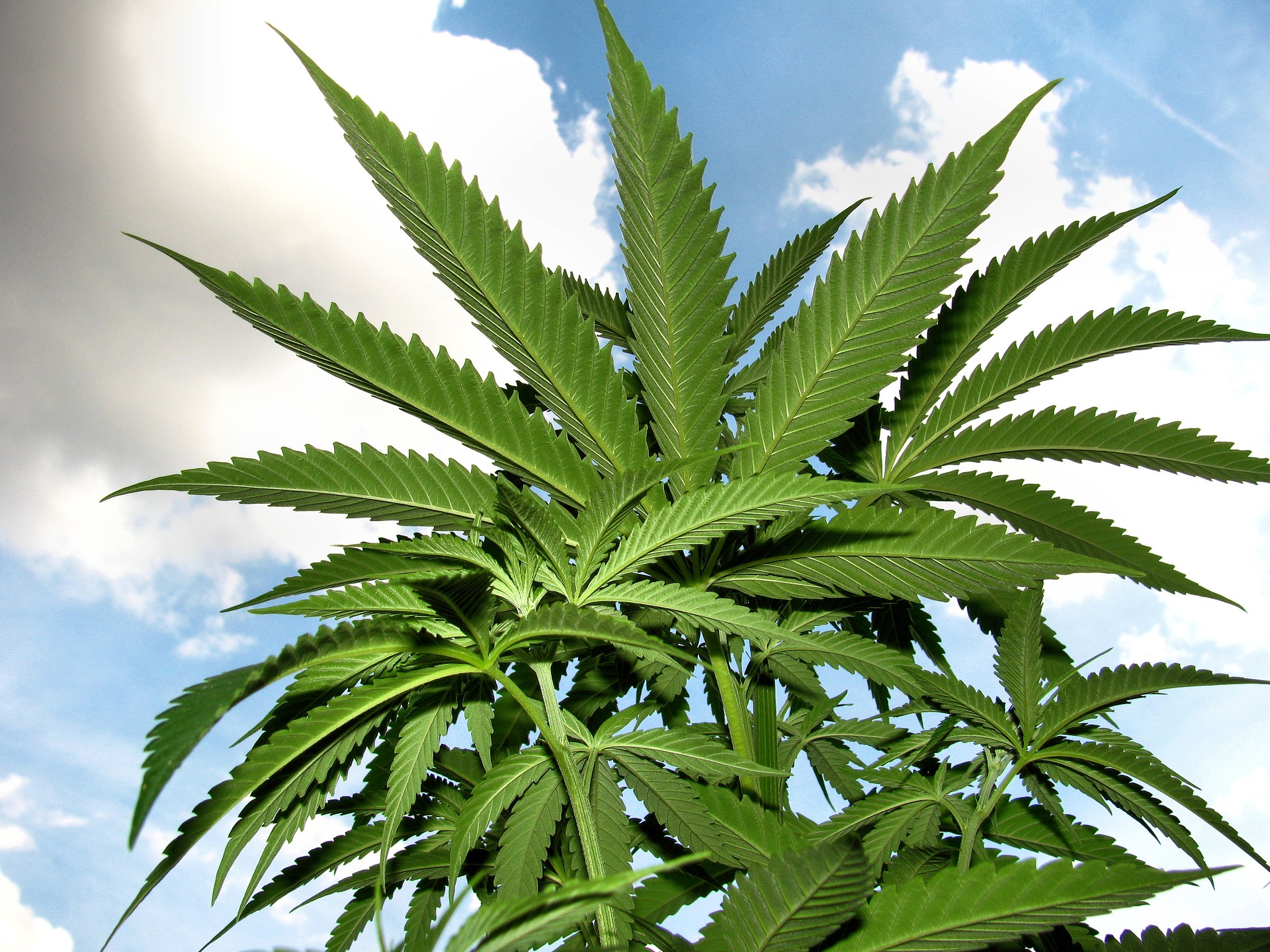 30 Mar

CBD and Cancer: Facts and Myths

It seems like cancer is running rampant through society. There is a long list of potentially cancer-causing chemicals to avoid that seems to grow longer every day. If you or a loved one has been plagued with cancer there are a lot of decisions regarding treatment. No doubt, medical marijuana is among one of those topics of discussion. In the past, medical marijuana has been presented as an option to provide pain relief for cancer patients. While we are continually learning about the uses and benefits of medical marijuana, research suggests that it can actually be used to treat cancer.

What is CBD?

CBD stands for Cannabidiol, which is a chemical compound found in the Cannabis plant. Cannabidiol is the part of the plant that holds the highest medicinal value without the psychoactive side-effects. This is extremely important because CBD is an alternative to patients who had previously been using cannabis and suffering from psychoactive side-effects or feeling "high". It has been shown to be effective in treating inflammation, pain and even cancer.

Benefits of CBD

Scientists are focusing more and more on CBD, and research indicates that regular use can provide pain relief while actually reducing the number of cancer cells in the body. The National Cancer Institute lists blocked cell growth, and decreased amount of blood vessels supplying tumors as other cancer-fighting benefits of CBD. CBD also has the capability to provide cancer patients with better moods, increased appetite, better sleep and reduced nausea and fatigue.

How to Acquire and Take CBD

There are many different options when seeking CBD. The first step is getting a prescription from your doctor. Your doctor will give you a prescription and a dosage; you and your doctor may need to play around with the dosage until you get it right. Once you have your prescription you can start experimenting with different forms of CBD oil. Because every cancer patient is so unique, there are numerous forms of CBD oil to accommodate. There are oral capsules, drops, sprays, lotions/serums, or it can be made into CBD tincture. There are endless options, and patients should use a trial and error process until finding the perfect form and dose.

Is CBD a Safe Option?

Although the use of cannabis oil is not approved by the FDA (Food and Drug Administration), it is legal for medicinal purposes in many states. Cannabidiol (CBD) is one of the better strains to take because it doesn't come with psychoactive side effects while also being destructive toward cancer cells. CBD is considered a fairly safe treatment, but it can come with some unpleasant side-effects. Patients might experience disorientation, negative feelings, anxiety or paranoia. When patients smoke CBD, harmful chemicals are released into the air, similar to when tobacco is smoked.

When considering treatment and management of cancer, CBD is considered safe and effective. Scientists are continually researching the benefits of CBD and possible other cannabis strains that might help patients in the future.