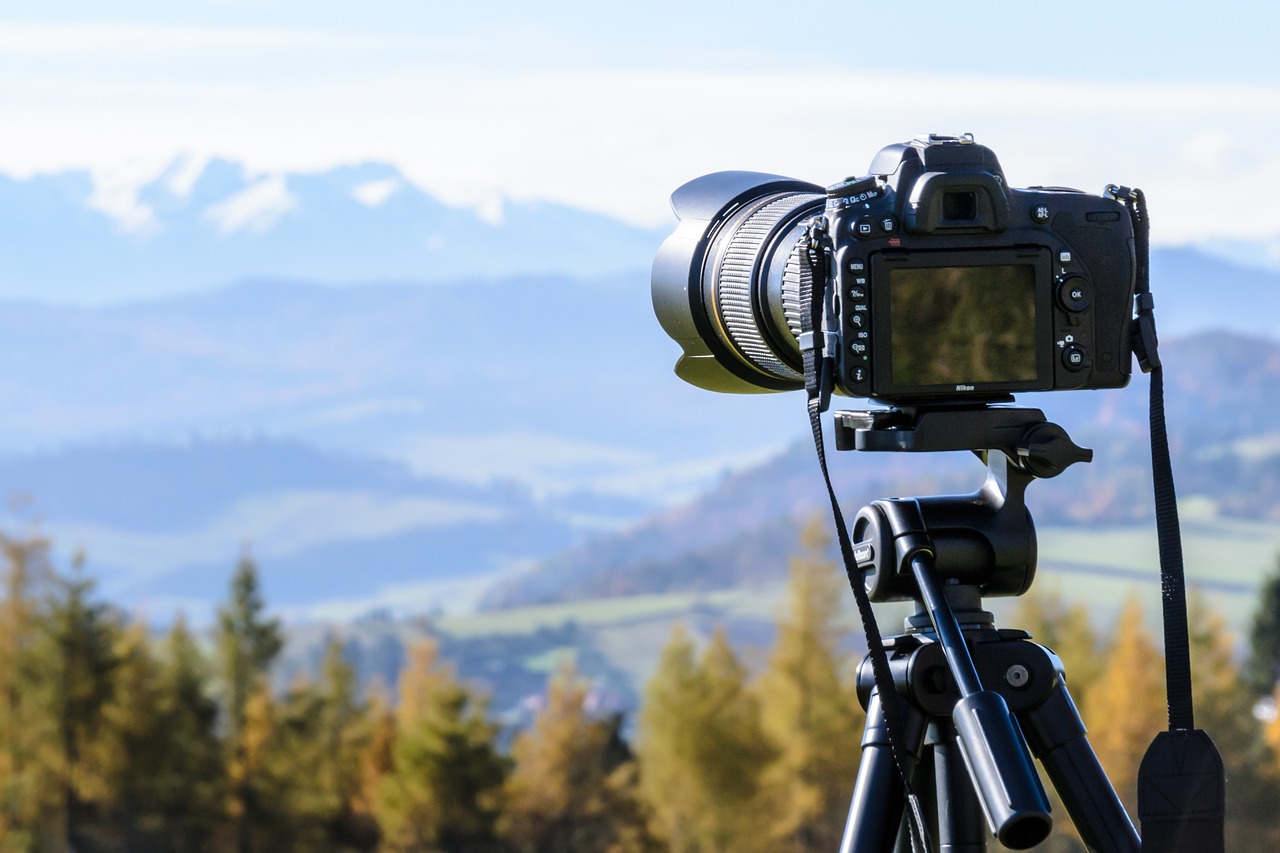 26 Jun

Hunting In 2018 Never Looked Better Than With These Cameras

The Browning Strike Force Sub Micro

Hunting in 2018 requires the best game camera capable of making the occasion memorable. The Browning Strike Force Sub Micro has a flash range of 100 feet and a 0.67 trigger timer. The six AA batteries enable quality HD photos and HD videos with sound for a maximum of two minutes. The camera offers time lapse software from Browning Buck. Zero Blur Night IR photographs are exclusive to this line. This guarantees clear and crisp night viewing. The features include high HD video resolution of 720p, a weight under one pound, clearer video, crisper pictures and a better detection range. There is also a remaining photo memory and battery life display. The camera can be connected by a USB cable to perform the function of an SD card reader for photograph display. The camera is priced low midrange.

The Stealth Cam G30

The Stealth Cam G30 is durable, has excellent video quality and has an amazing battery life and performance. Pictures can be taken in eight, four or two megapixels and HD videos including sound are possible for 5 to 180 seconds. An eighty foot reach is offered through thirty IR emitters with a half a second reflex trigger. Video and images can be captured extremely fast, in any light and in fine detail with advanced blur reduction technology. The shell of the camera is easy to open and sturdy and it is easy to access the SD card slot. The Stealth Cam protects data with password encryption and the capacity of the SD card support is 32GB.

The Covert Special Ops Code Wireless Game Camera

This Covert Special offers 3G functionality with an AT&T SIM card. Media from the camera can be sent to an email or cell phone with MMS functionality. The camera includes sixty flash LED's with a 1.2 second trigger speed and a sixty foot range. This camera is also excellent for home security. There is a monthly fee from AT&A starting at ten dollars for sim card functionality. Unlimited access is twenty dollars per month. Other providers accessing the AT&T towers can be used but with limited support. The camera supports SD cards with a maximum of 32GB. The three, five and eight MP modes are switchable by the user and capable of doubling the space with usage. The viewer is a two inch color enabling changes in the time lapse mode including three adjustable levels for sensitivity and a timer switch with two phases. The camera requires twelve AA batteries. This will usually provide enough power for approximately one year before the batteries need to be replaced.