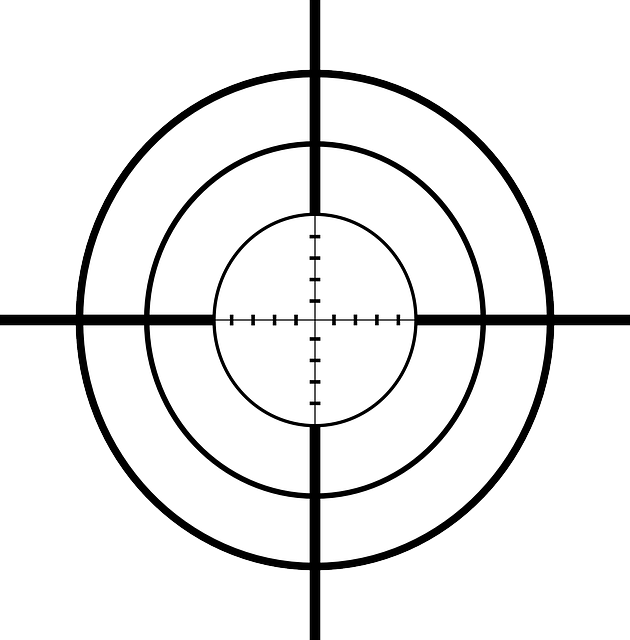 15 Jan

Hunting: The Top Night Vision Scopes On The Market

Night vision devices are no longer just for the military or law enforcement personnel. Hunters enjoy using them because they have become more high tech and much more affordable. Predator hunters can legally use night vision scopes when they are hunting at night for game like wild hogs, raccoons, or other local game.

A key terminology in night vision glasses is 'Generation or Gen.' Generation 1 is the grandfather of night scopes and is very affordable. Gen 1 provides a sight range of 75 yards, shorter battery life, and has a low image resolution, but it is still a good purchase. Generation 2 gives you a great sight range of 200 yards with clear magnification.

Generation 3 is a top of the line scope which gives you a sight range of 300 yards, it can work in all types of conditions, and has the best resolution in night vision scopes. Yes, there is a Generation 4, but should not be used for hunting local games.

Other important features include an RI Illuminator which is designed to work for night vision to make targets more illuminated when you are hunting in thick foliage. Other features include the reticle which comes in red, green, or amber; scope should be durable, shockproof, waterproof, and coated outer lens.
ATN X-Sight Night Vision Scope
This is a good Gen 1 optic scope which is an excellent choice for hunters. The ATN X-Sight can be used during the day and the night. This scope has good features like a navigation compass, video recorder, holds micro SD cards, quality glass lenses, extended zoom ability, and is very affordable.
Night Optics D 730
As a Gen 2 the Night Optics D 730 is very compact and durable. It looks like a rifle scope, but it is very light and can give great sight at 150 yards. Its D 730 feature allows hunters to attach an IR illuminator on certain types of rifles. The Night Optics D 730 has multi-coated optics and magnification with a 3.7 power view.
Armasight Vulcan Night Vision Scope
The rubberized Armasight Vulcan is a Gen 3 scope with automatic light adjustments and comes fitted with an illuminator. The Vulcan be can quickly switched from day to night optics. It can produce 55 to 72 lp/mm. This night vision scope is waterproof and durable. Its reticle is red but can be adjusted.
Firefield FF16001
The Firefield FF16001 is a great Gen 1-night vision scope with a 3x magnification and durable titanium body. Its IR Illuminator is built-in, you can switch out its optics, and it has a 42mm lens. The Firefield FF16001 night vision scope can give you vision up to 75 yards in very dark environments with powerful clarity.
Pulsar Apex XD50A Thermal Riflescope
The Pulsar Apex XD50A night scope is a Gen 3 device that gives hunters great long-distance vision (up to 1400 yards) with an extended range of magnification. The Pulsar Apex XD50A is a thermal riflescope that gives hunters who are hunting fast moving game, a better and quicker image. Its digital zoom gives succinct magnification. The Pulsar Apex XD50A gives hunters a quick zero and freeze function. It features automatic, manual, or semi-automatic calibration lens in just 1 to 2 seconds.
To read more and get an even deeper inside you can get more information here.