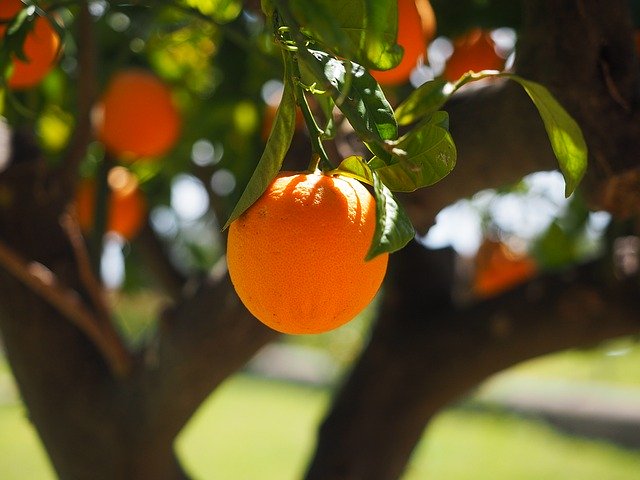 09 Sep

LemonCitrusTree Shows What it Sows in The Citrus Market

Citrus farmers nationwide have done exceptionally well with keeping up with the high demand for citrus fruits across the country. The citrus fruit orange, is commonly and widely consumed at breakfast, mainly in the form of juice which means that not only do farmers have to keep up with the demand, but also have to ensure that oranges of good quality are planted and harvested. Average sized orange trees usually grow to a height of 8 to 12 feet tall and begin to bear when they are 3 to 6 years old. Of course, to have a reasonable sized and fully mature orange tree certain factors such as climate and plant care need to be considered.

In recent times the appeal for naturally grown orange trees yielding fresh sweet fruit has greatly increased. This increase has been attributed to citrus plants and trees being available for sale online and then shipped right to the consumers' doors. One well-known company that has been delivering this widely sought-after product and service is LemonCitrusTree which launched its first online store in 2004. From their family farm, the company has grown fruit and citrus trees that have been properly cared for by experienced farmers and have been approved by the USDA before being shipped to consumers.

Satisfaction Guaranteed

LemonCitrusTree has had immense success mainly because of the quality of their citrus trees. Also, there are other factors that consumers have found to be extremely beneficial in ensuring that they have all the requirements to maintain healthy orange trees. The established company has not only been able to provide trees and plants at very low prices but the orange trees come with a three-year warranty.

Consumers who purchase a citrus tree have the benefit of having the tree replaced for free once it dies under normal conditions. In addition to a free warranty, LemonCitrusTree assists its consumers with the maintenance of the trees with experienced and proven citrus care help and information by phone or email. This has resulted in consumers experiencing success in growing citrus trees and have also had the pleasure of consuming tasty oranges by making use of the assistance being provided.

Best Care Practices

To grow nice sized and beautiful orange trees consumers have diligently followed common practices such as planting trees in sunny and wind-protected areas that have well-drained soil. However, trees can also be planted on a slight mound to prevent waterlogging if the soil is not well-drained. Other care guidelines provided by phone or email by LemonCitrusTree includes informing consumers of the appropriate balance of fertilizer to be used as well as different options and remedies when dealing with harmful pests.

LemonCitrusTree advises its consumers that they wait 6 to 8 months before picking the fruit because it will not reach the desired ripeness once it is picked. The best way to test for sweetness is by taste, as well as the best way to harvest is by cutting the fruit off with pruning shears or more commonly, by pulling them from the tree. Also, consumers are made aware that once the fruit has been harvested, it should be stored at a cool temperature and can be stored up to several weeks.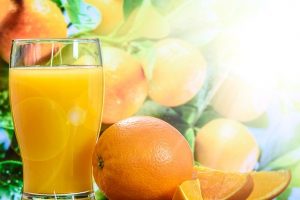 Oranges for Consumption and Distribution
The healthy trees produced by LemonCitrusTrees paired with the added support provided to consumers to ensure that they have a successful harvest has created a new hype among farmers and gardeners. This has not only provided an option for personal consumption, but also has allowed these individuals to distribute the fruit within their communities which enables them to secure an income for themselves and their families.