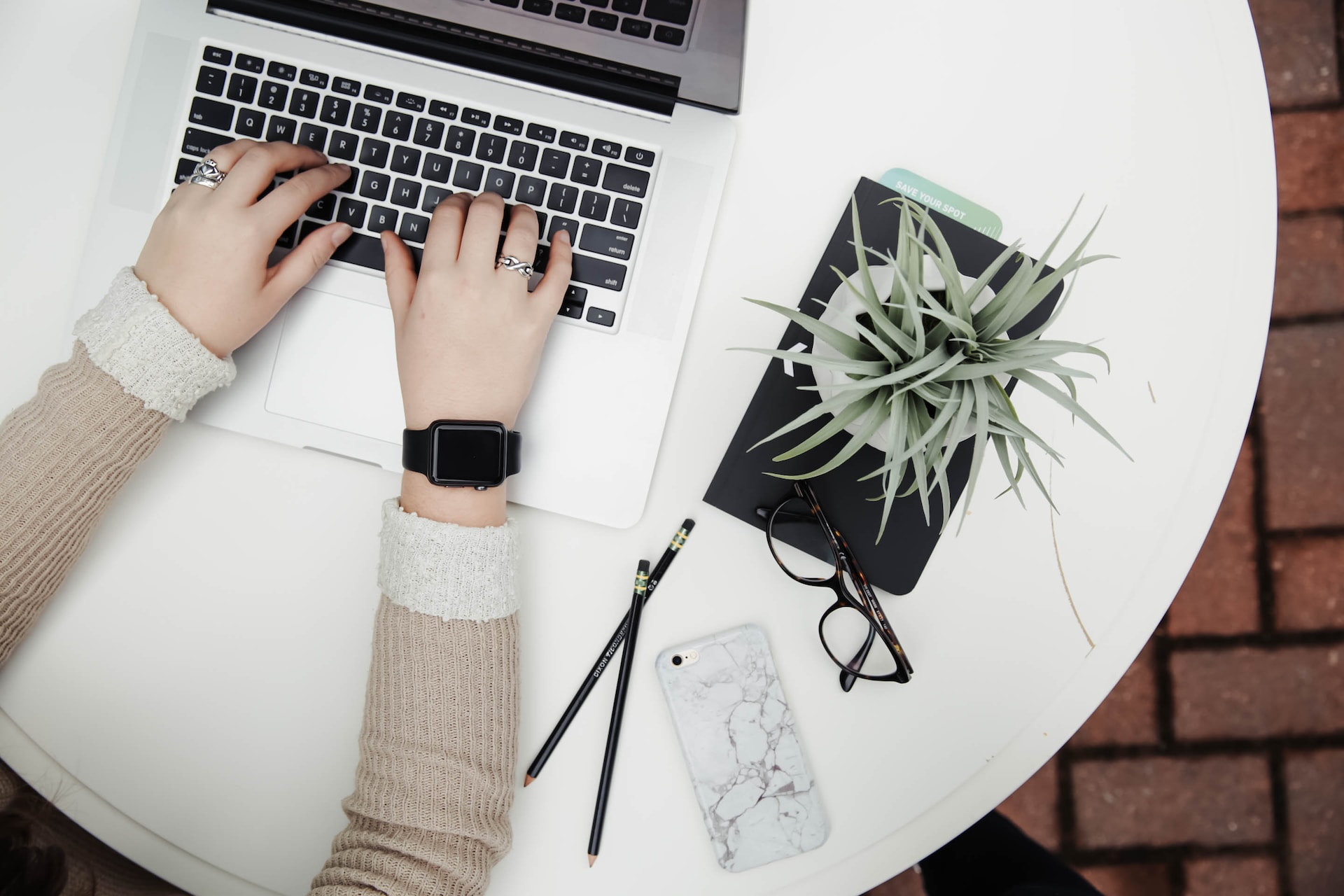 08 May

The Ultimate Guide to Shopping on Mercari Japan from the US

Cracking the Mercari Japan Code

As a young adult looking to explore the wonderful world of online shopping, you may have stumbled upon Japan's popular online marketplace, Mercari. This treasure trove of unique, affordable finds is not limited to Japan anymore. With a little guidance, you can bring a piece of Japan to your doorstep in the US. Here's how to buy from Mercari Japan from the US and turn your shopping dreams into reality.

A Step-by-Step Guide to Mercari Japan
Create an Account and Prepare for Takeoff
First, sign up for a Mercari Japan account. Visit the Mercari Japan website and choose the option to sign up using an email address or a social media account like Facebook or Google. Be sure to use an email address that you regularly monitor, as this is how Mercari Japan will communicate with you during the shopping process.
Set Your Sights on a Treasure
Next, search for your desired item. Mercari Japan's interface is primarily in Japanese, but don't worry – Google Translate will be your best friend in this shopping adventure. Use the search bar to type in the name of the item you're looking for, and let Google Translate work its magic.
Get to Know Your Proxy
Since Mercari Japan doesn't ship internationally directly to the US, a proxy service is essential. A proxy service helps you purchase items from Japan and have them shipped to your address in the US. Some popular proxy services include Buyee, ZenMarket, and White Rabbit Express. Research the fees involved in using these services, and pick the one that suits your budget and needs.
Place Your Order with Confidence
Once you've selected your proxy service, provide them with the details of your desired item, such as the product's URL from Mercari Japan's website. The proxy service will then purchase the item on your behalf, and once it arrives at their warehouse, they will notify you about the shipping fees to the US.
Await Your Package with Anticipation
After you've paid the shipping fees, your proxy service will send your package on its way to your doorstep. The waiting time varies depending on the shipping method you choose. Express shipping can take as little as 3-5 days, while economy shipping may take 2-3 weeks. Make sure you track your package to stay updated on its journey.
Shop Smart, Shop Savvy
Now that you've unraveled the secrets of shopping on Mercari Japan, you're ready to embark on your international shopping spree. Remember to stay vigilant and follow these steps to ensure a smooth and enjoyable shopping experience. With a world of unique fashion, collectibles, and gadgets at your fingertips, you'll soon become a Mercari Japan shopping pro. Happy hunting!