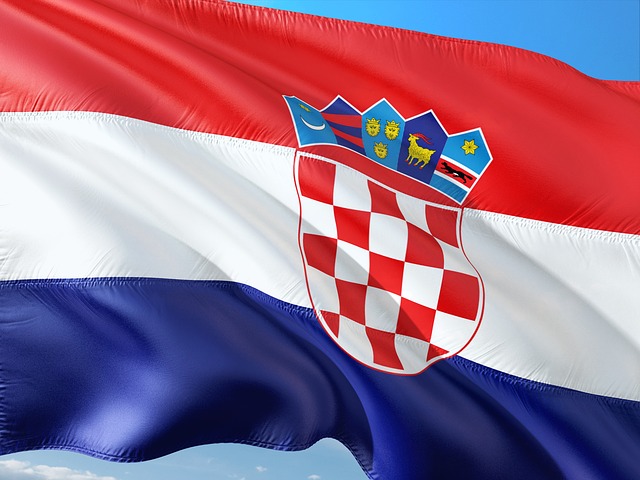 13 Jun

Croatia – The Land of Wonder

Croatia is one of the great hidden gems of Europe. Although it is not so hidden to Europeans anymore it is still an unusual vacation destination for Americans. To Americans the country is probably known for two things, the breakup of Yugoslavia in the 1990's and the filming location of Game Of Thrones. The ancient architecture of the city of Dubrovnik and also its stunning setting by the sea was used to represent the fictional city of King's Landing.

There are a number of other equally stunning cities along the coastline, such as Split, Sibenik, and Zadar. Of these three Sibenik is perhaps the smallest in size, but similar to Dubrovnik, it is situated on a massive hill which the ancient Venetians and early Christians converted into a walled fortress city. The result is a wonderfully well preserved city full of cute restaurants and shops which one can visit on a day long hike through all the major attractions such as St. Michaels Church and St. Nicholas fortress. The view from the top of these hills is truly gorgeous and one can see beautiful Croatian islands and the Adriatic Sea full of small sailboats.

The city of Split is only an hour or so away from Sibenik, but is a much older ancient Roman city and has a massive Roman palace known as Diocletian's Palace which covers almost half of the old city. Split also makes a great entry point to the Croatian coast with its large international airport and numerous hotel accommodation options. Its busy harbor is a great place to catch a ferry to visit some of the famous Croatian islands such as the Blue Cave (a truly stunning marvel of nature and we'd definitely recommend to book a blue cave tour) or Hvar (another ancient city, now known more for its nightlife and party scene).

One of the best aspects of visiting Croatia is that the country uses its own currency rather than the Euro resulting in prices being much lower than a similar experience in the Eurozone or USA. Croatia is one country that should be on the bucket list for any traveler looking for mix of ancient history, nature and stunning views.