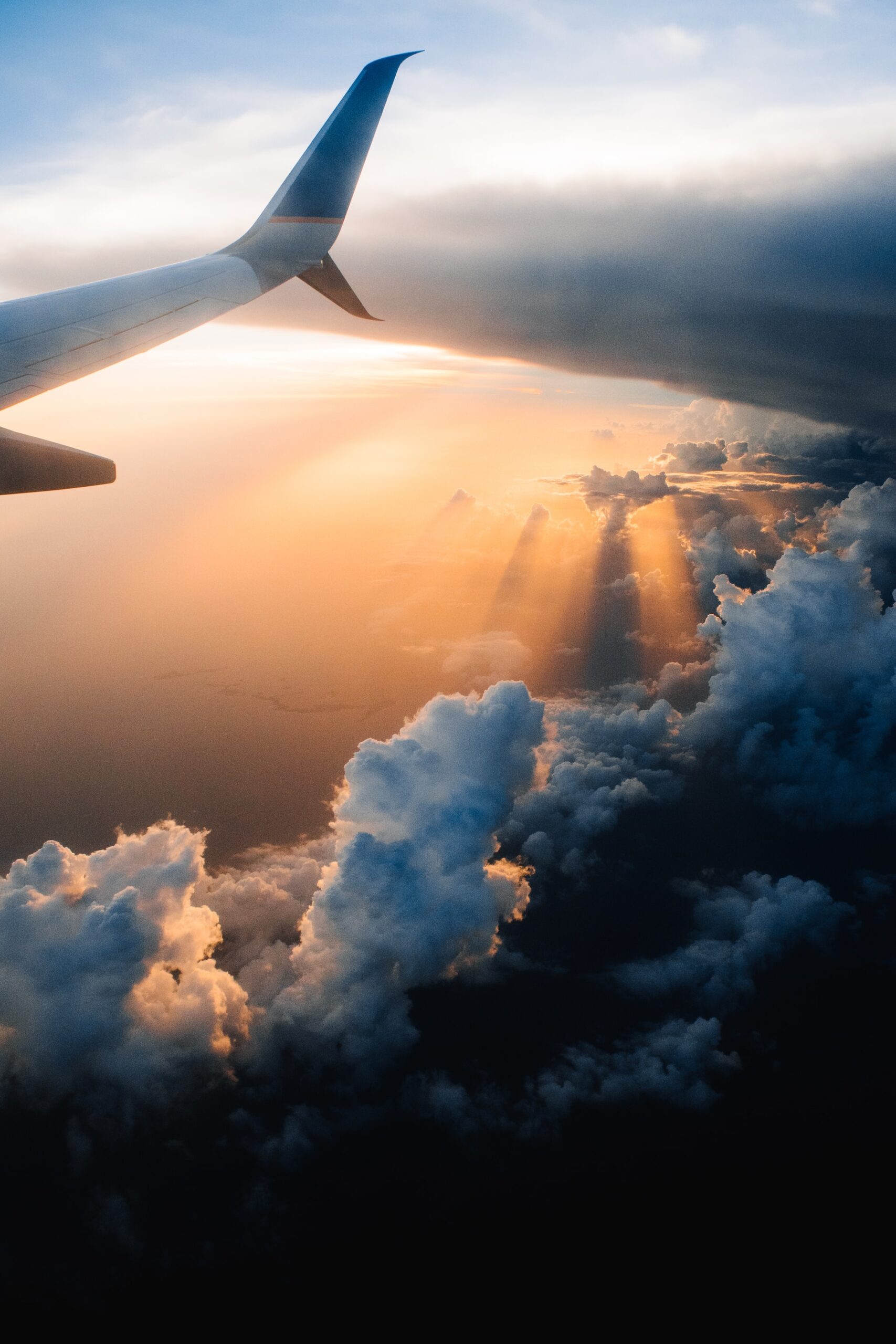 15 May

Italy's Golden Visa: Your Gateway to La Dolce Vita

The Allure of Italy

Italy has long been a dream destination for many, with its rich history, stunning architecture, and mouth-watering cuisine. For young adults seeking new opportunities and a taste of la dolce vita, Italy's Golden Visa program offers an attractive path to European residency.

Understanding the Golden Visa

The Italy Golden Visa, officially known as the Investor Visa for Italy, is a residency-by-investment program that grants non-European Union (EU) nationals the right to live, work, and study in Italy in exchange for a qualifying investment. This program, launched in 2017, aims to attract foreign capital and stimulate the Italian economy. Here's a quick breakdown of the key features:

– Residency: Successful applicants receive a two-year residency permit, renewable for three-year periods.

– Investment options: Choose between government bonds, innovative start-ups, philanthropic donations, or real estate.

– Family benefits: Immediate family members can be included in the application.

– Path to citizenship: After ten years of continuous residency, applicants can apply for Italian citizenship.

Investment Options

To obtain the Italy Golden Visa, you must make a significant investment in one of the following categories:
Government bonds: A minimum investment of €2 million in Italian government bonds, held for at least two years.
Companies: A minimum investment of €1 million in an Italian company, held for at least two years.
Innovative start-ups: A minimum investment of €500,000 in an innovative Italian start-up.
Philanthropy: A minimum donation of €1 million to an Italian philanthropic project in the fields of culture, education, or research.
Real estate: A minimum investment of €1 million in Italian real estate, held for at least two years.
Application Process
Embarking on the Golden Visa journey involves the following steps:
Choose an investment option and gather the required documentation.
Submit the application online through the Investor Visa for Italy platform.
Await approval, which usually takes around 30 days.
Make the qualifying investment within three months of receiving approval.
Obtain a residence permit within six months of making the investment.
Reaping the Benefits
Italy's Golden Visa program offers numerous advantages for young adults:
– Access to quality education: Italy is home to world-renowned universities and institutions.
– Thriving business environment: Italy boasts a diverse and innovative economy, making it an ideal place to invest, work, and grow a business.
– Health and wellbeing: Italy's healthcare system is ranked among the best in the world, ensuring access to high-quality medical care.
– Vibrant culture: With countless cities steeped in history and a rich artistic heritage, Italy offers unparalleled cultural experiences.
– Travel opportunities: As an EU member state, Italy provides visa-free access to the entire Schengen Area, allowing for easy exploration across Europe.
Embracing the Italian Lifestyle
The Italy Golden Visa program presents a unique opportunity for young adults to secure European residency and enjoy the countless benefits that come with living in this beautiful, historic country. By investing in Italy's future, you can open the door to a world of opportunities and embrace the charm of la dolce vita.