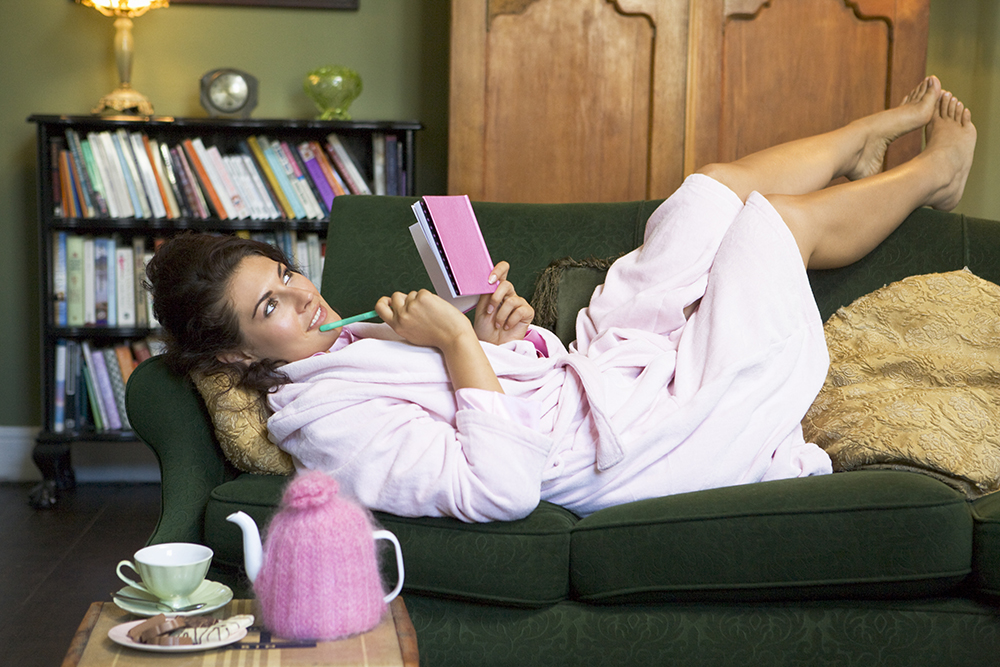 26 Nov

Journaling

Do you remember the times when you were a kid and you used to keep a little notebook under your pillow and considered it your best friend? The one that you made your confidant and with which you shared all you struggles and insecurities without the fear of being judged? Maybe you let go of that notebook once you stepped into adulthood but the benefits it brought still applies to your life. Nowadays, it is called Journaling!

It is basically keeping a record of all the thoughts that cross your mind every day. It requires you to write all your ideas and feelings down in a notebook. This makes it easier for you to analyze them and so they seem clearer than before. Be it a poem you came across on the wall of a book store, a thought that blinked in your head or a very inspiring quotation you saw written on the bus stop while waiting, you can pen them all down in your own journal!

People who undergo depression and anxiety are specially advised to keep a journal, this enables them to analyze their psyche in a much better way. This way they are able to write down all that is bothering them and they feel relaxed after this confrontation with their own selves.

Journals also tend to enhance your memory and make you sharper at keeping things stored in one corner of your mind for a longer period. If you write about a good experience in your journal, you are able to relive it, this not only adds to the merriment but relieves your mind in many ways. You get to explore your inner self and in the process you may come across some real treasure which would have otherwise been never undusted! This gives your creativity a way to spark out in a very positive form.

It's proven that keeping a journal stretches your IQ level and takes you closer to achieving your goals.

When you write down all your goals in your journal and go over them daily, it sends your mind a signal that "this is significant" and so your mind pushes you into achieving them.

Keeping a journal may seem to some like a tough duty which demands regularity but this is a misconception because once you start writing a journal you fall deeper and deeper in to the self-realization that it offers and only then you realize that it is rather something to write on your own accord and not out of duty!